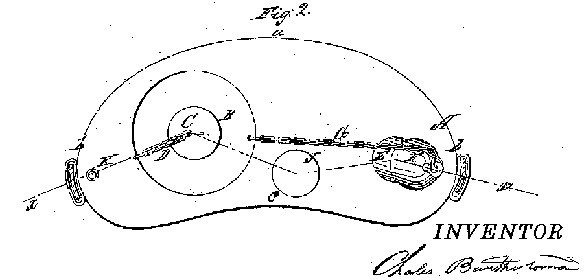 Yes, it's a totally awesome reproduction - anyone who has seen it in person or is lucky enough to own one will tell you that.
(and don't confuse it with the cheapo ones ones out there that don't have the proper caps, etc.!)
Yes, I know you really want one.
No, I'm not making them now.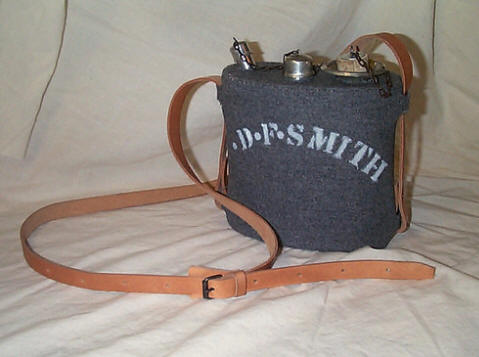 And you probably wouldn't want to pay what I would charge, anyway.